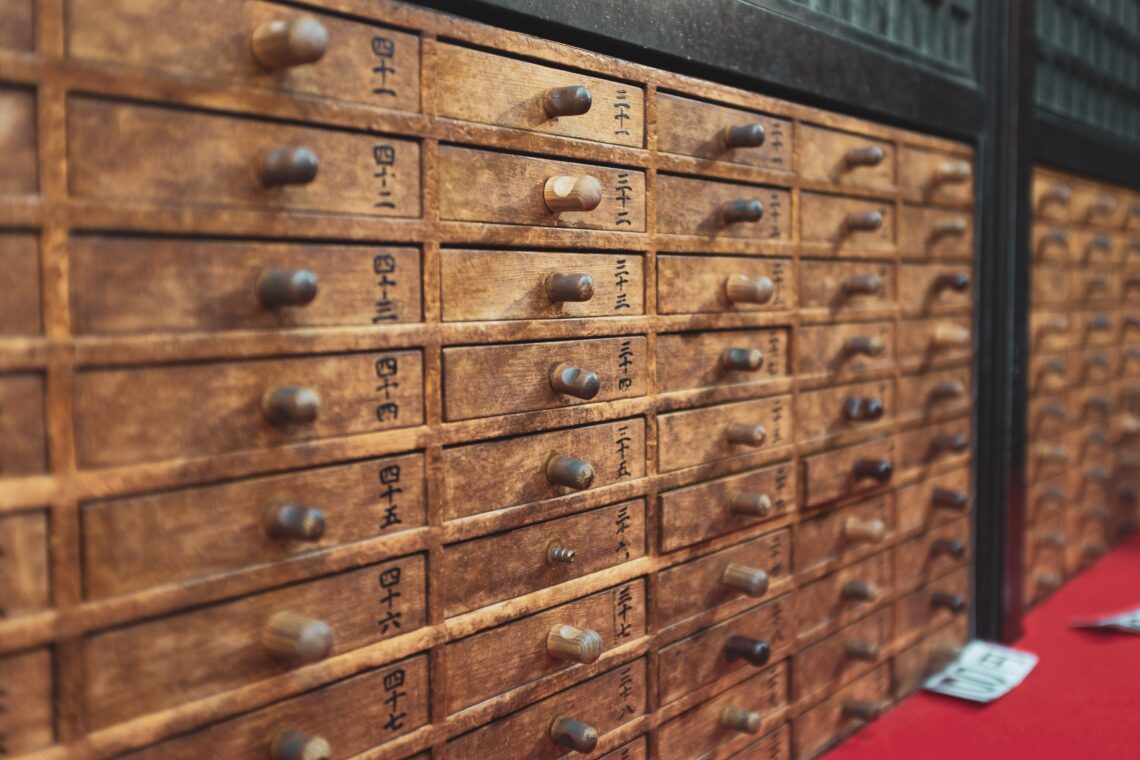 The following is the structure to the civic code contained within the Grim. It contains five parts; a Book abbreviation; a Section alpha-code; a two digit Chapter number; a three digit Page number; and a WordPress Post number.
As time progresses, our understanding will expand and technology will advance. The needs of the people and the planet will change. Numbering the code in this manner allows for the organic growth of the Grim.
Example:  ßFM§A.01.001.4542
ß = Book;
§ = Section;
00 = a 2 digit Chapter #;
000 = a 3 digit Page#;
.0000 = Post id#
Books
FM – Front Matter

ßFM§A – Appendices

01- Navigation
02 – References
03 – Tools

ßFM§.B – Introductions

01 – The Grim
02 – Dharma
03 – Elpis
04 – Tiamat

UC – The Urania Code

ßUC§A – Chart Calculation

01 – Placidus House System

ßUC§B – Civic Code

01 – The Rims
02 – The Guardians
03 – Cycles
04 – Objectives & Strategies
05 – Defensive Shields

ßUC§C – Personal Code

WG – Way of the Goddess

ßWG§A – The Great Mystery
Author's Note:  This site uses some basic cookies for comments and website analytics. No advertising or invasive cookies are used. Your information is not sold or shared. I recommend viewing with the Brave browser, for maximum privacy. No corporate funds have been accepted for the production of this site and no corporate advertising is allowed. This site is intended for basic informational and entertainment purposes only, and is in no way a substitution for professional legal, financial, or medical advice. Be free.