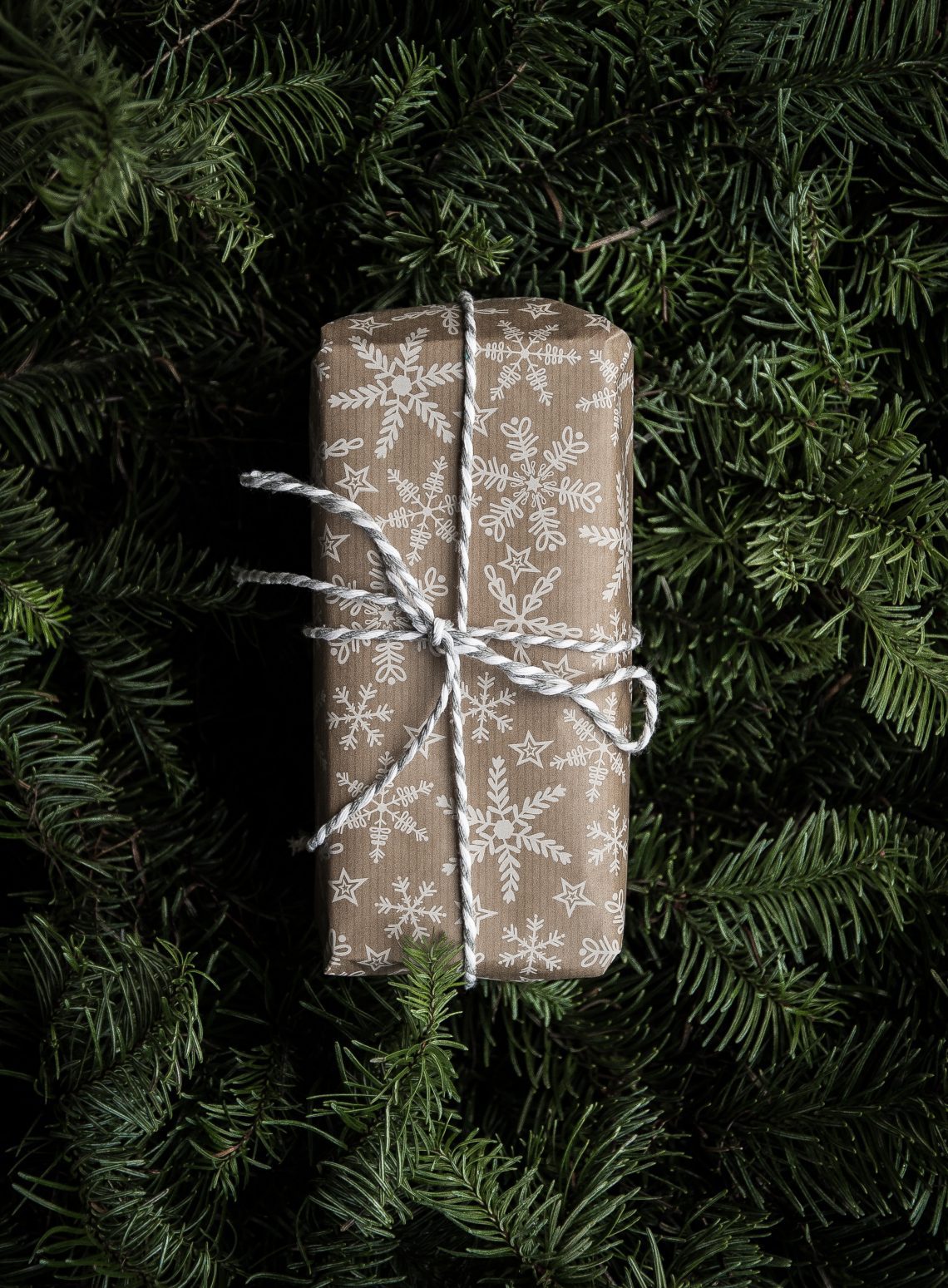 Asteroid #621
I have been a riddle through the ages.  You know my sisters Urd and Skuld well.  We are the guardians of the timeline.  Urd's past no matter how painful can always be used for growth–a tool to be treasured.  Skuld's future no matter how painful the present and past, can always be a beacon to summon courage-a lighted path to follow.  Ah, but what of the present?
The present is scarcely understood in a world controlled by the geldrbaryn.  They have employed very clever ways to coerce you into ignoring the present.
There is a reason that a gift is also referred to as a present.  The present is the most precious of gifts in all the universe.  When you ignore the present, you forfeit the present.  The present is the gift of manifestation. the gift of being.  Rob someone of the Goddess' gift, by causing suffering to their present and you will seal your own fate.
When my light shines upon you, it is to remind you that you have a gift to give.  A gift that will bring balance and joy to humanity's present.
Feature photo by Annie Spratt